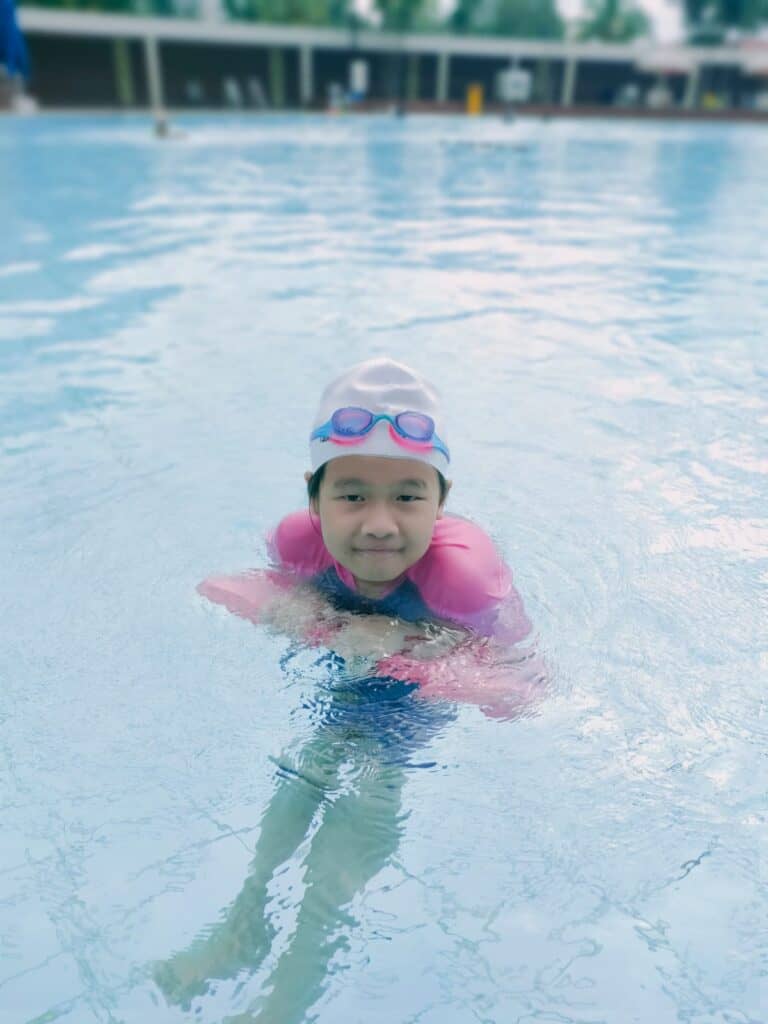 Most adults that don't know how to swim and who are over 30 believe that it's really difficult to learn at that age. The truth is that swimming is not that hard to learn. Obviously, it requires a lot of focus and commitment from your side, and if you tackle it right, it will be worth the effort. The most important aspect of swimming is that you need to give it time.
When should you learn how to swim?
Ideally, it's great to learn how to swim when you are younger. Kids that learn how to swim are bound to enjoy the experience a lot more, and it's just a very exciting, rewarding result for them. However, it does take a little bit of time to get into swimming, especially for babies and younger kids. But the truth is that they will have a much easier time when compared to an adult.
The short answer here is obviously yes. You need someone that teaches you and shows you how to swim. He will let you know the technique that works, how you should approach that, and all those things that can make a difference. Obviously, it does take some time to learn everything, so having someone to guide you through can really push the experience to the next level in a very rewarding and powerful manner.
How much time do you need to learn how to swim?
On average, it takes around 4 to 8 swimming lessons for an adult to learn the basics. Sometimes it can be more than that, other times less. The most important thing here is to tackle your insecurities related to swimming, and that alone can be tricky. Some people have a fear of water, so dealing with that requires a lot more work. It will take some time and effort, but everyone can learn how to swim. Even if it feels hard for you, the truth is that you will eventually get it right. Just make sure that you don't pressure yourself and listen to the instructor. It will be well worth the effort every time.
What techniques should you use as a beginner?
That depends on you and how you want to approach it. Freestyle are some of the easiest to do, so if you are a beginner, you can try that out. You can also try the breaststroke or even backstroke once you gain a bit of confidence to swim alone. The possibilities are limitless, you just need to stick with the right approach and results can be great.
Conclusion
It's important to learn how to swim, this is a great skill everyone will enjoy. Even if it might take a little bit of time to learn it, that's the thing you want to pursue the most. It's a great idea to learn how to swim, and these tips and tricks will surely help. It takes a little while to get a hang of it, but you must avoid giving up. The more you focus on success, the better the results will be in the long run.