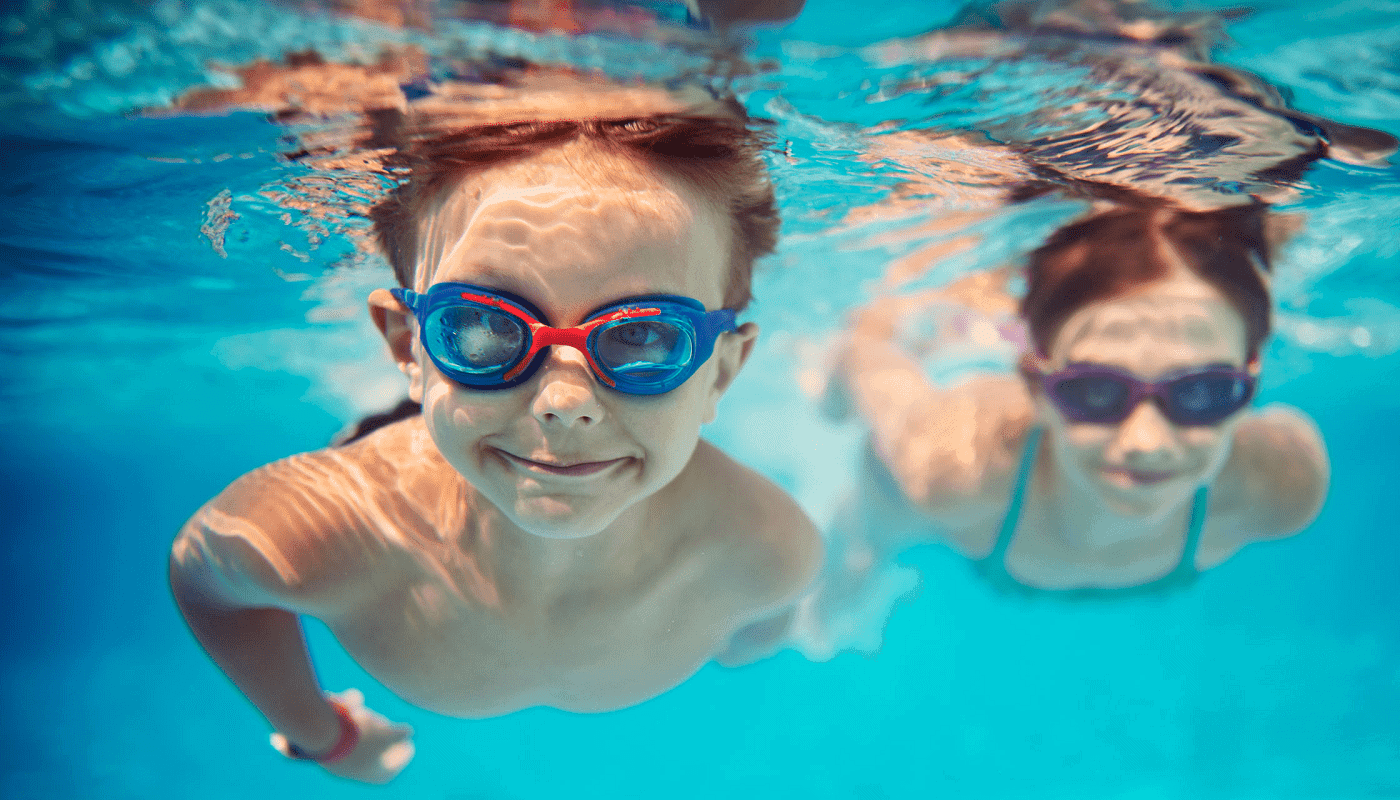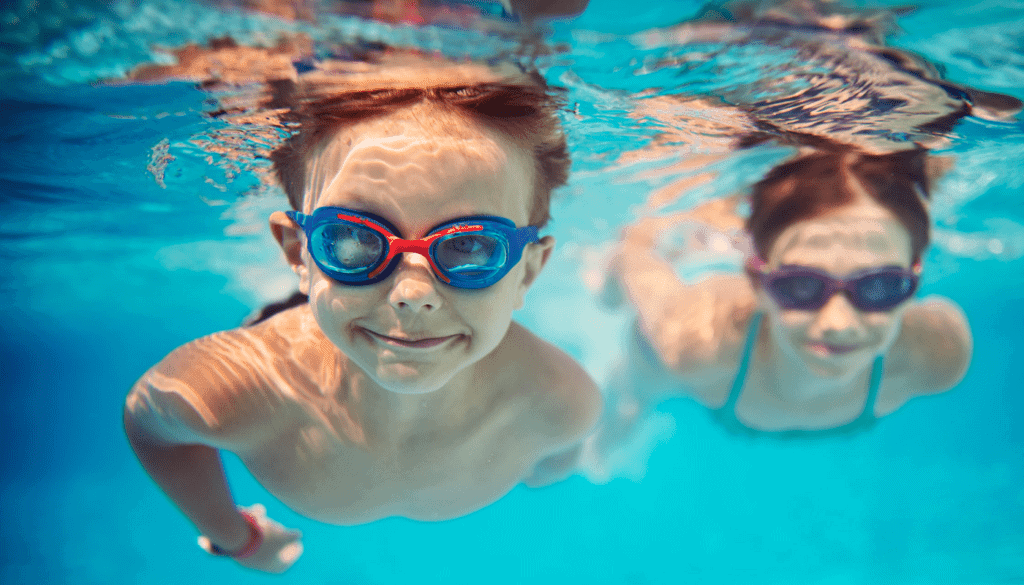 Founded in March 2020, Oyougu Aquatics is the most reliable company that provides affordable and the most efficient and best swimming classes Island wide. Our swimming lessons are conducted by professional and certified instructors who are fully trained and have life-saving skills in order to ensure a safe and fun learning experience.
Regardless of whether you are a beginner, intermediate, advanced or at a competitive level, our professional coaches are well trained to handle anyone regardless of the experience.
Why choose Oyougu?
We conduct swimming lessons in a safe and fun environment.
We will customize swimming lessons that will perfectly match with your preferred time.
We offer swimming lessons at affordable price.
We have coaches who are certified in autism swimming.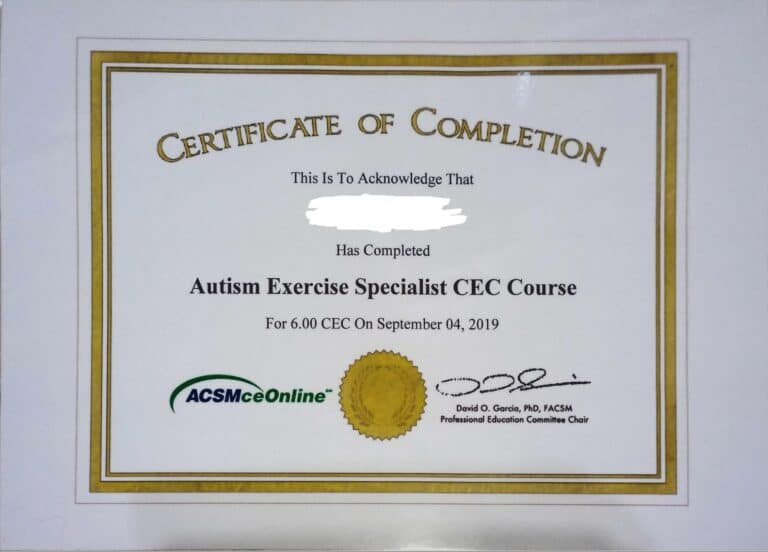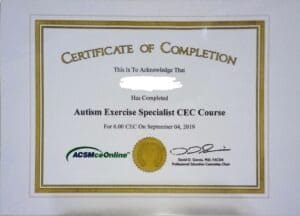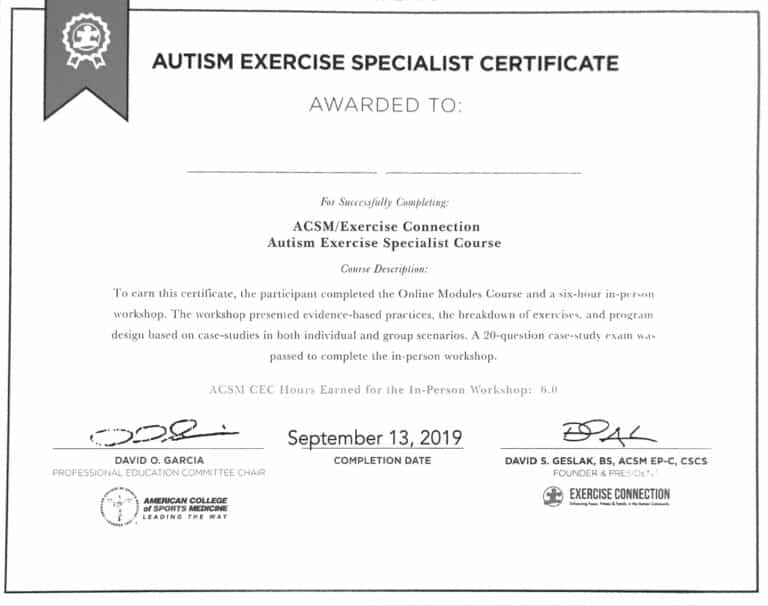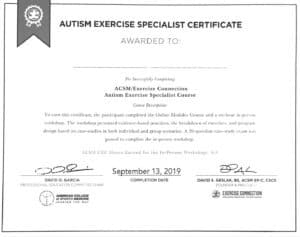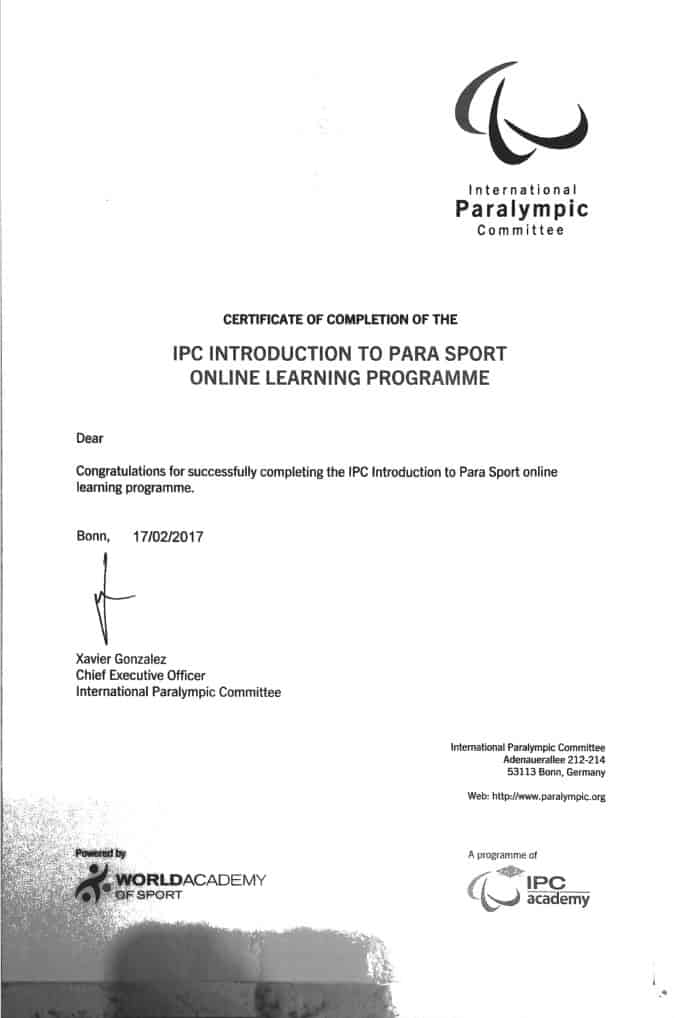 We understand that sometimes you can be busy with your daily job and this is the reason why we guarantee that you will:
You will be free to choose your own swimming lesson time.
You will be free to request for a more advanced swimming lesson.
Meet certified, friendly and professional swimming coaches
No need to worry if you don't have any swimming experience. Our step by step teaching system guarantees that you will swim successfully and efficiently.
We are available 24*7 to provide reliable assistance that you need. Fill out our online request now and we will get back to you immediately.
Other ways to get in touch with us:
Email: [email protected]
TEL: +65 8901 2893